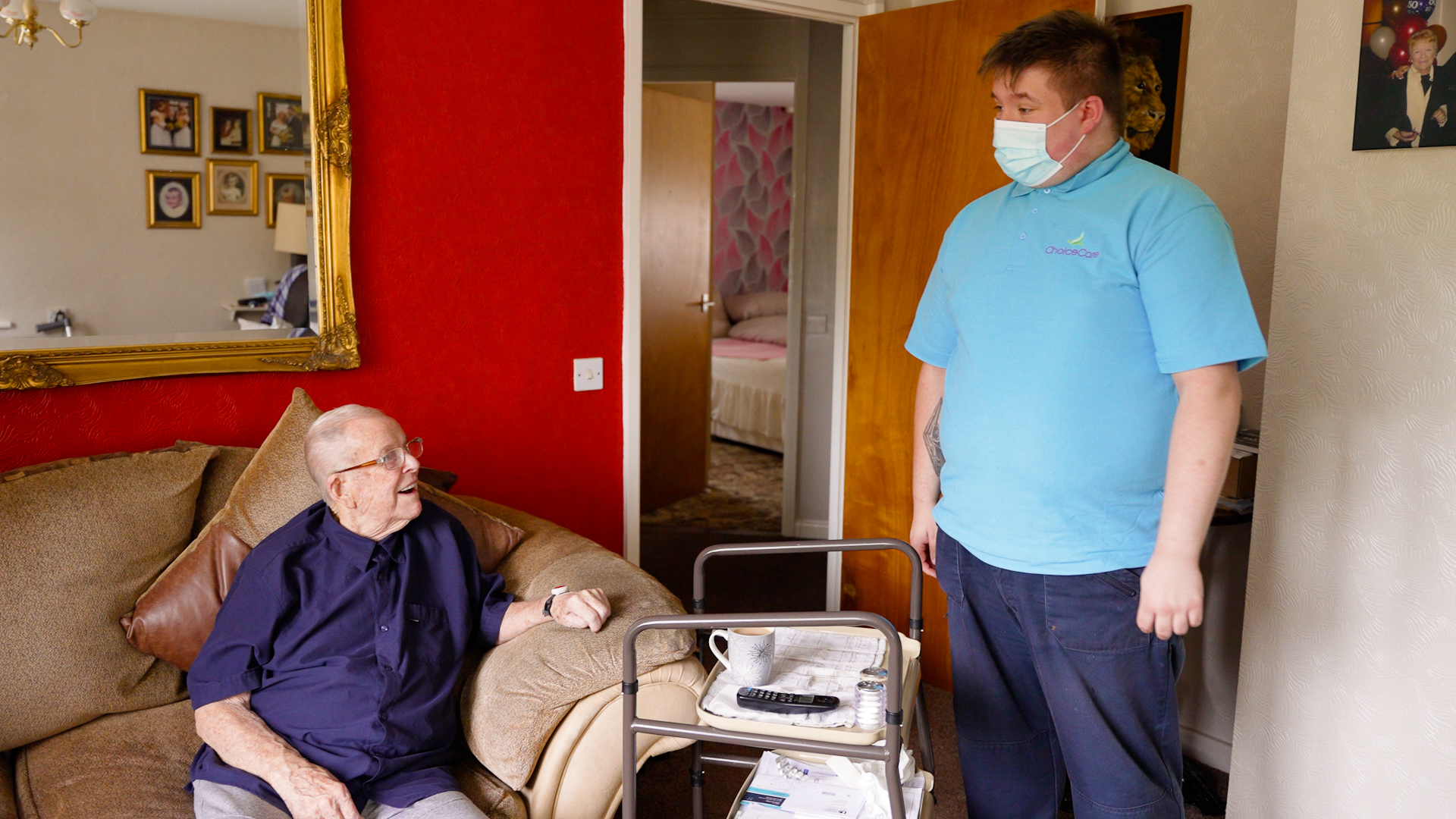 Join our team of award winning colleagues
If you're passionate about making life better for society's most vulnerable people we'd love to hear from you.
We're an equal opportunities employer and encourage applications from people with a real drive to learn and progress in the care industry.
"I absolutely love working for this company. I've been here nearly 8 years and not only are they my colleagues, they are my family. The support I've received from everyone, I just couldn't have asked for better. Love my CC Fam."
Mandie Braughan
We believe that being a carer is not just a job, it's a vocation. As a family-run business, we're looking to grow the team with like-minded people who share our values. We love nothing more than seeing the enthusiasm and dedication of a carer turn into a satisfying, lifelong career, whether they've come from a background in care or start out with no hands-on experience but an open heart and mind.
Need convincing? Just ask our team. We gave the 2017 National Carer of the Year their first care job with no experience other than a burning passion to help people, and our Registered Manager progressed from front-line care worker to her current position in just 7 years.
competitive pay
support from management
ongoing training to help career progression
a great working environment with a fun and supportive culture
a team of award-winning colleagues